Home Lab
Home Data Center
---
Yeah whatever! So not quite what that header image shows but you gotta dream big right?
Anyway, my current home lab is tiny. Bigger than it was a little while ago but still not as good as I'd like. A lot of the parts I bought randomly on eBay or the murder site my local craigslist. Surprisingly you can get a lot of cheap stuff if you are willing to risk your life. In a dark alley. At night. Behind a bar. With no clothes on. Wait wut?
So I've been saving for a new home lab upgrade. Unfortunately, I spend all my money on ice cream.
Ummm..what's the benefit of all this again?
A VM home lab has tremendous benefits when you are a nerd. You can use it to help when studying for certifications. Wanna get your LPIC? Spin up a few Linux servers and go to work. Or how about MCSE? Build a whole active directory domain, configure GPOs, DNS, Exchange, etc. You can manage your whole home infrastructure out of a few VMs.
Also, if you are already working in the industry, it's good practice to play with the technology and stay sharp. You don't have the worry about destroying something which will cost the company dollars as you can just rebuild it again anytime.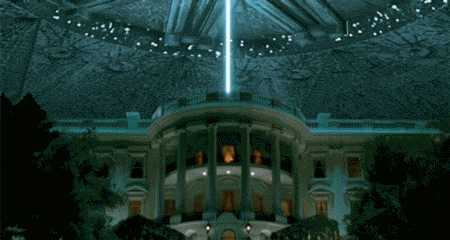 Anyway, this is what I'm currently rollin' with:
Network
1x – ASUS RT-AC5300
This router is pretty badass. Got it since my wife keep complaining about wi-fi on her shitty iphone. Also it looks like an upside down dead cockroach.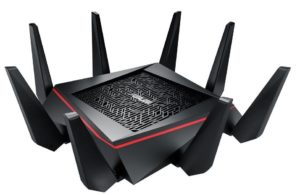 1x – Linksys SE3008
Yeah! Yeah! I eventually need to get a better managed switch. However, for now this unmanaged switch will do what I need.

Data Center
Yeah it's pretty ghetto but my closet is a pretty convenient data center. Currently my cable management atm is a mess, which I'll fix up sometime soon.