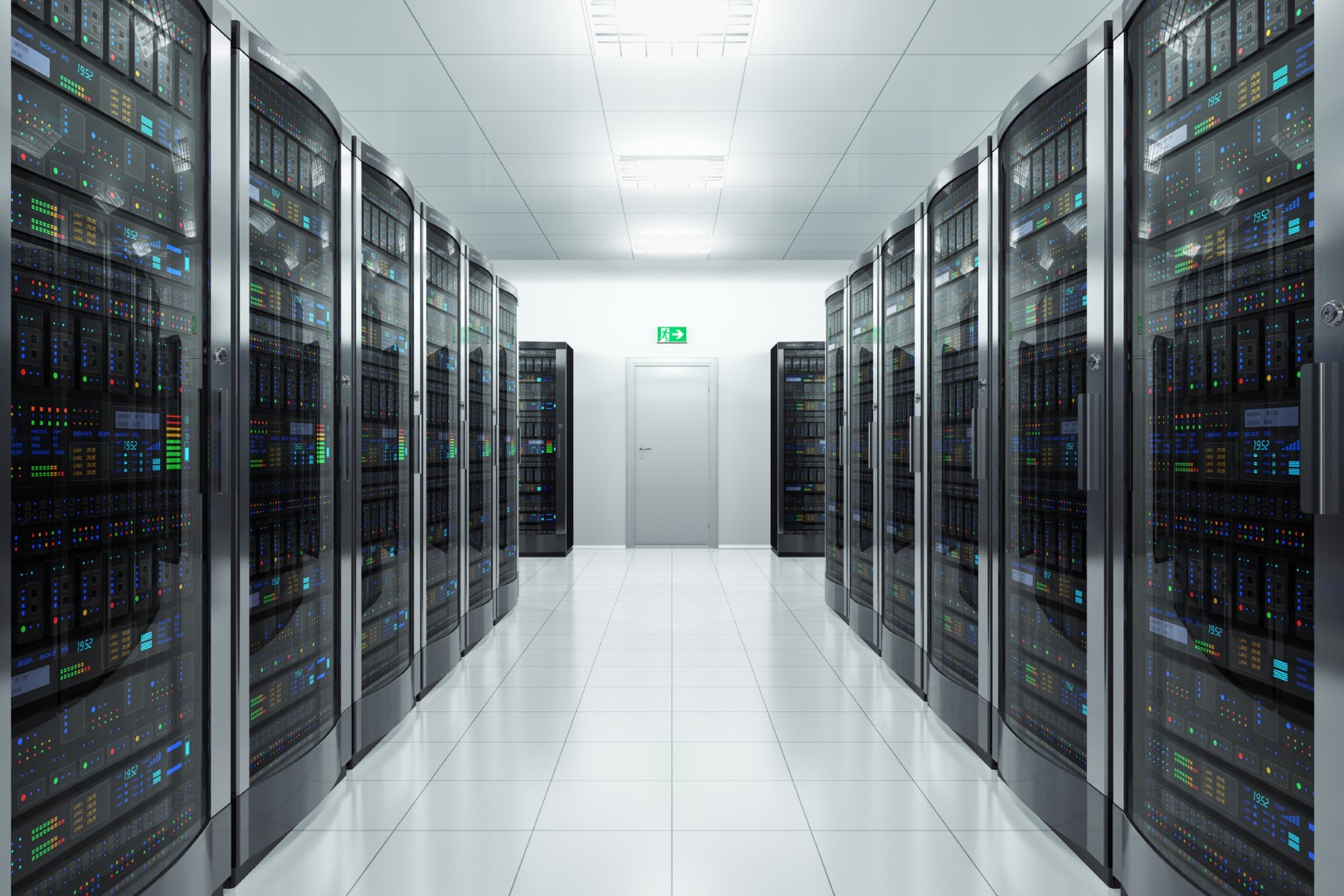 Home Lab
Yeah whatever! So not quite what that header image shows but you gotta dream big right?
Anyway, my current home lab is tiny. Bigger than it was a little while ago but still not as good as I'd like. A lot of the parts I bought randomly on eBay or the murder site my local craigslist. Surprisingly you can get a lot of cheap stuff if you are willing to risk your life. In a dark alley. At night. Behind a bar. With no clothes on. Wait wut? 😛
So I've been saving for a new home lab upgrade. Unfortunately, I spend all my money on ice cream.
Ummm..what's the benefit of all this again?
Anyway, this is what I'm currently rollin' with:
So I've finally updated my lab with some better hardware. I'll now have better horsepower to do all the things 🙂
I'd say I'm about 88% to where I want to be. Just need more memory!
Now I didn't replace everything completely, but I've still listed the components in my old lab below for nostalgia sake <3
1. Compute

2. Memory

3. Storage

4. Network & PSU
1x - Dedicated NIC for iLO
4x - Embedded 1GbE Network Adapters
4x - Power Supply 500w
Network and redundant power is no joke on this chassis. I should be able to now have dedicated VMkernel ports for different networking traffic of my choosing.
vMotion traffic
Fault tolerance (FT) logging
Management traffic
vSphere replication traffic
iSCSI traffic
NFS traffic