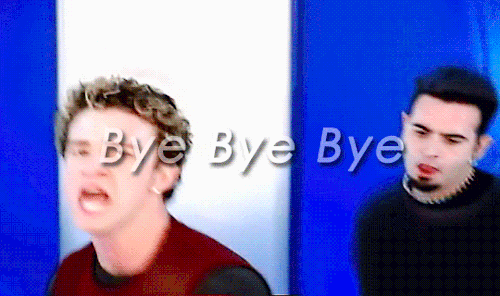 vCenter Server for Windows Being Deprecated
VMware has been trying to move users over to the appliance for a bit now. They have been offering compelling reasons to move over such as having VUM built in and Native HA support for vCenter itself.
Full details listed here.
Do it. You know you want to!