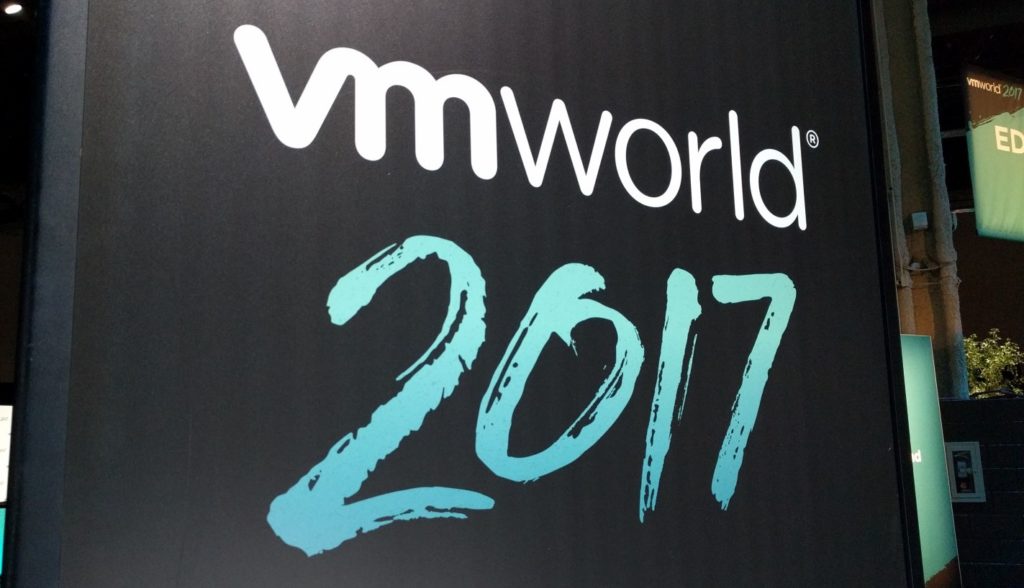 VMworld 2017
Amazing show. First time I've attended VMworld and it definitely won't be the last. Attended a few breakout sessions which hypes me up in implementing what I've learned here at my job.
Time to move from the windows install, over to the the appliance. 🙂

Do it. You know you want to!