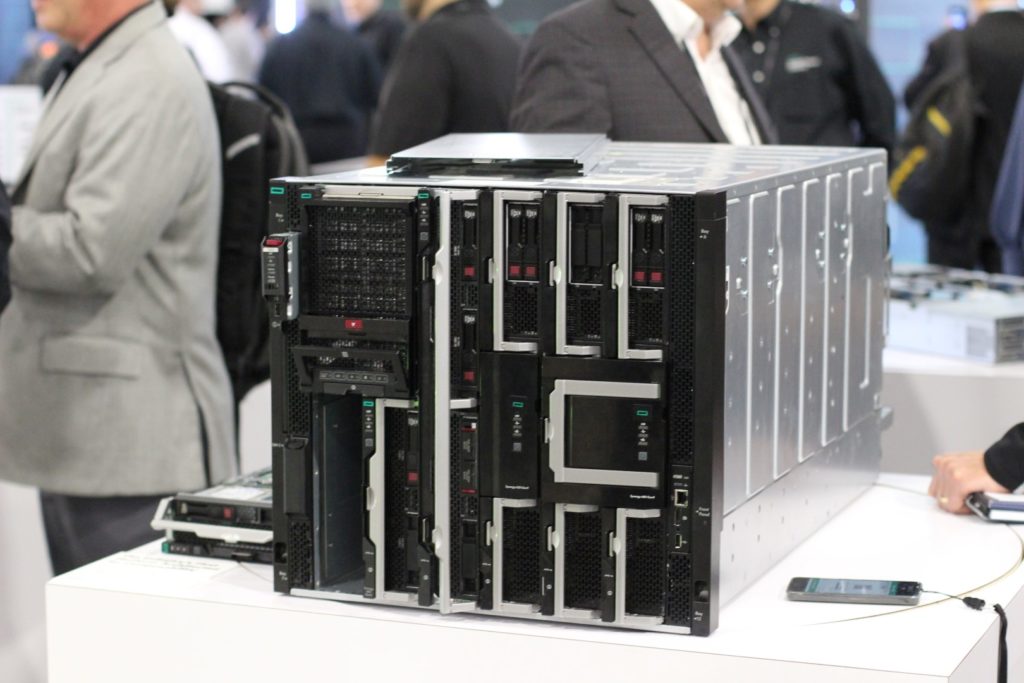 HPE Discover 2017
Awesome event this year. Lots to see with lots of new technology emerging. HPE is coming out with a lot of pretty bad ass hardware. I want an all-flash 3PAR array in my closet for no reason. HP Labs displayed The Machine which is a custom built device specifically made for big data.
They expect to revolutionize computing with this newly developed memory driven architecture. In fact, the technology of The Machine was some of the science behind the 2017 movie Ghost In The Shell. Really cool nerdy things indeed!
Met with a bunch of vendors and talked about their products while grabbing a bunch of free swag. Spoke with Docker for a bit while trying to wrap my brain around containers.
Lots of the Hands-On Labs were full by the time I tried to register but still absorbed a good amount of info. Attempted to enter a bunch of drawings but came up empty handed 🙁
However, there was this cool 360 Matrix spinning camera thingy that we got to screw around on. Pretty friggin awesome!
So in the end, I had a blast learning about all the upcoming tech and mingling with my co-workers/friends. Can't wait to see what 2018 will have in store.
Till next year 🙂
Do it. You know you want to!